Topics
FEW Our apology regarding samples
We recently participated in the FEW Ethanol Workshop & Expo held June 19-21 in Minneapolis, USA.

We distributed samples of pretreated materials for ethanol production; however, we ran short of some samples and we apologize for any inconvenience this may have caused.
We are now shipping samples of preprocessed corn stover, corn duct and broken corn as well as corn, sorghum and rice powder for use as wheat gluten substitutes to all interested parties, including those not attending FEW. We apologize for the inconvenience; however, could all interested parties please contact us via our Inquiry page.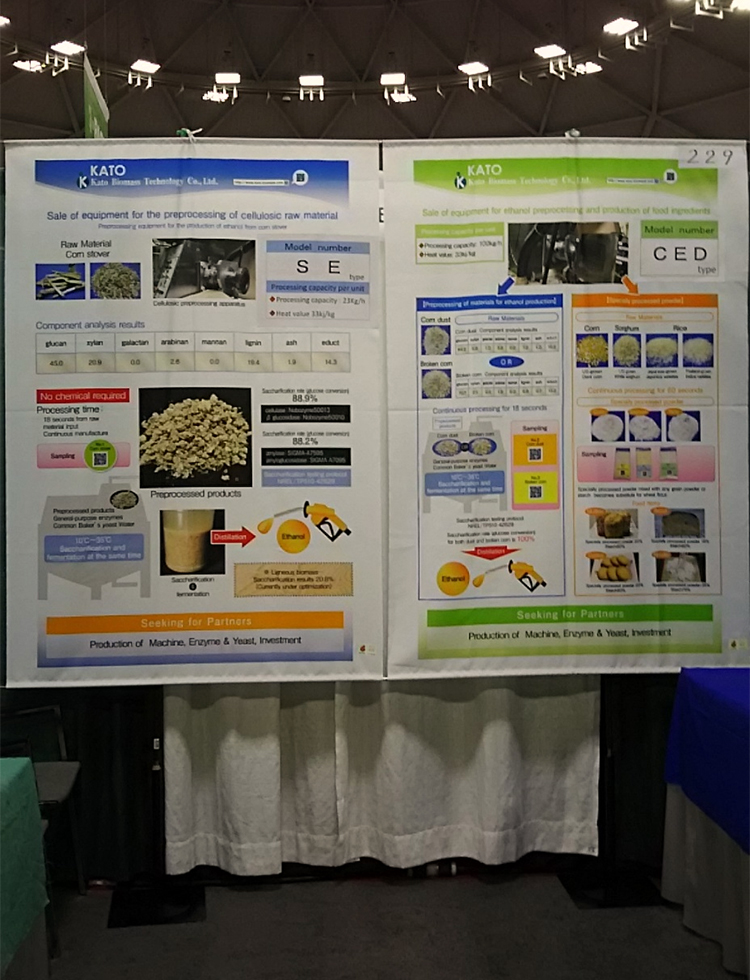 Our booth after preparing the oversized poster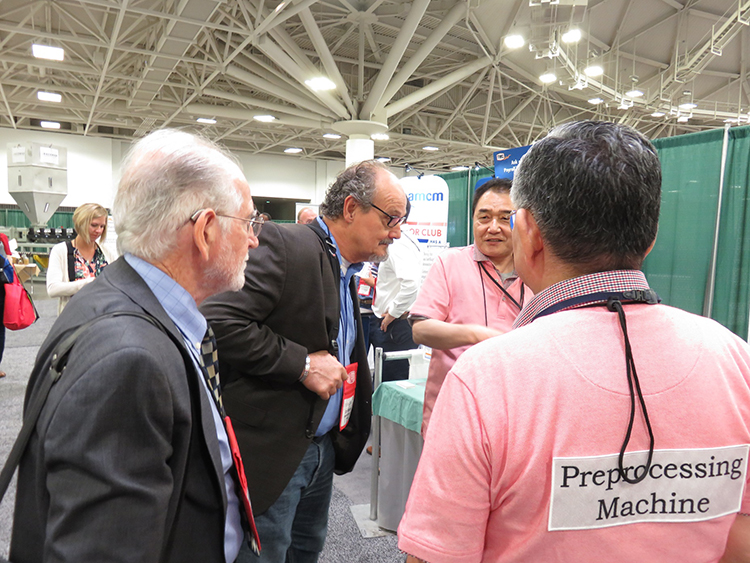 In discussion with representatives of an enzyme manufacturer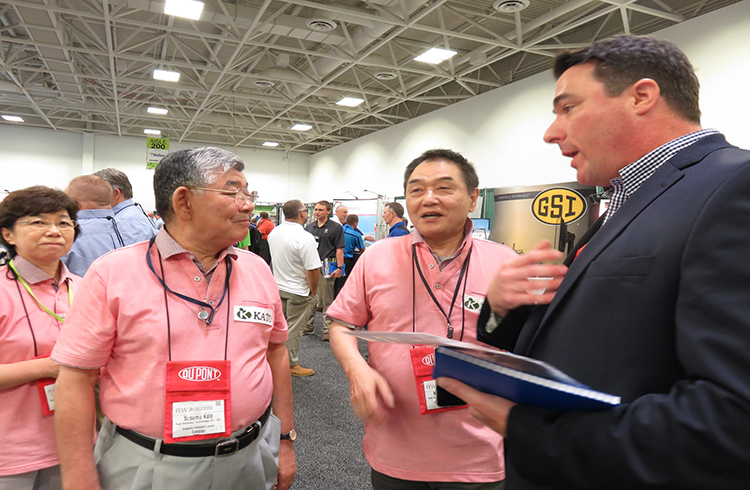 Talking with the sponsors from BBI International regarding our published article

Taking questions about our samples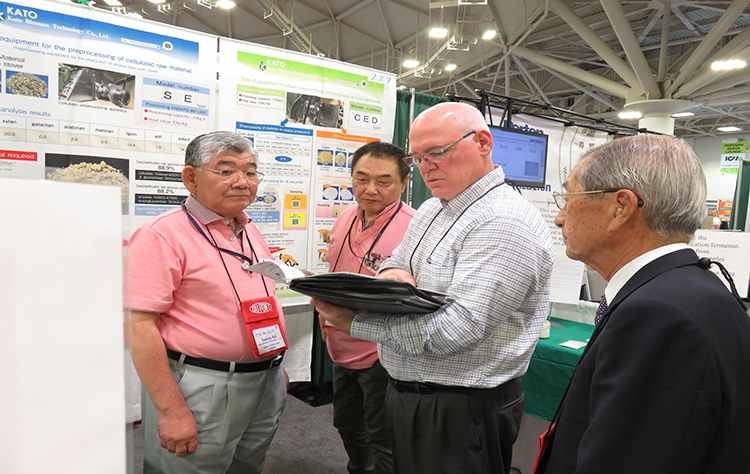 In discussion with a major bioethanol producer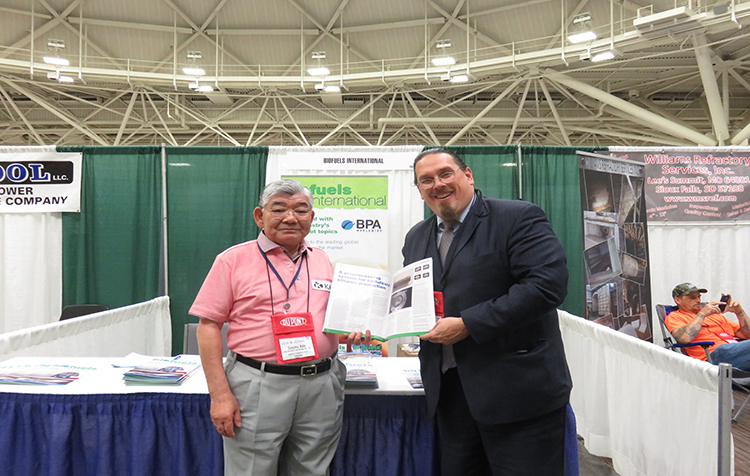 With a representative from Biofuels International who published our article
Biofuels international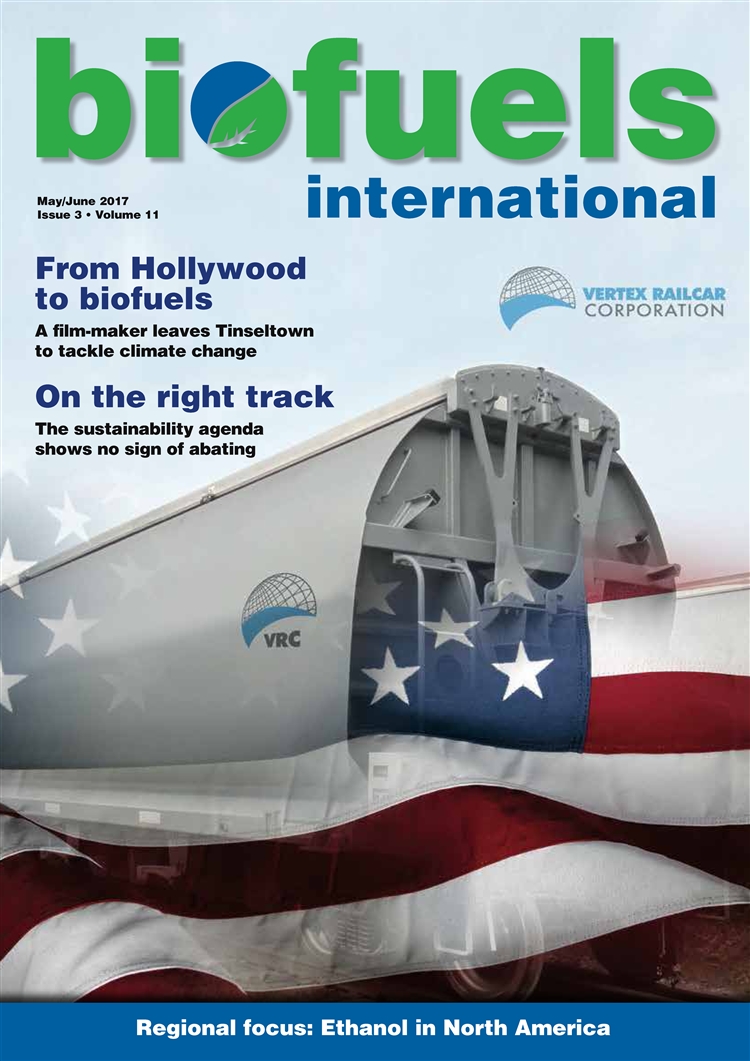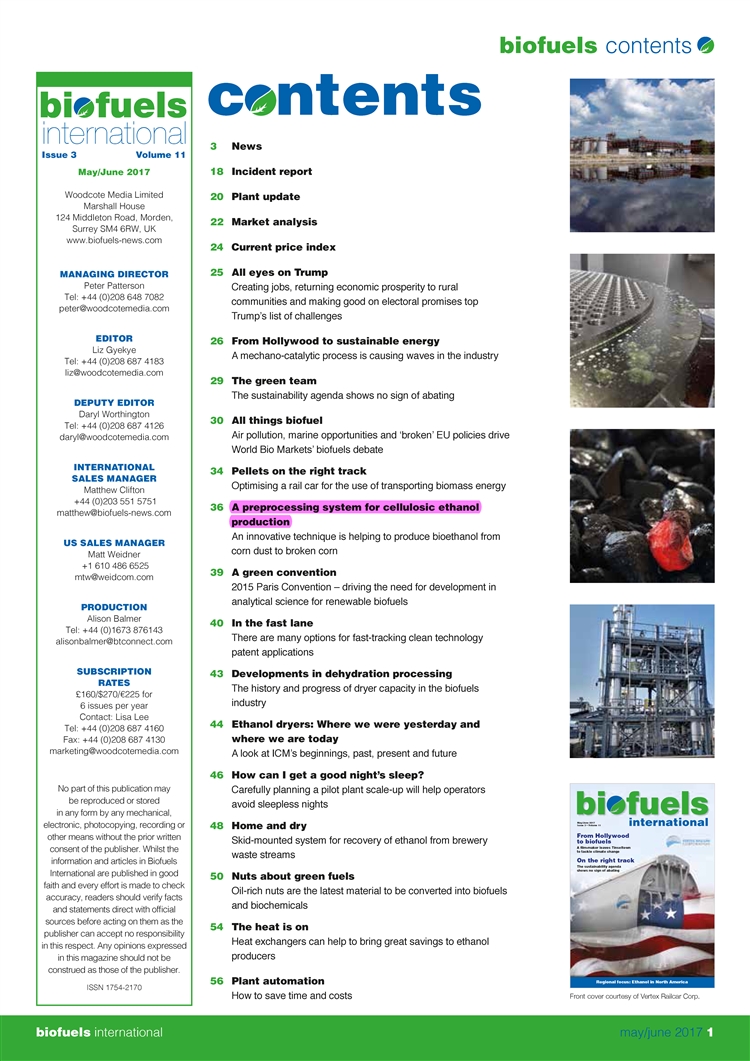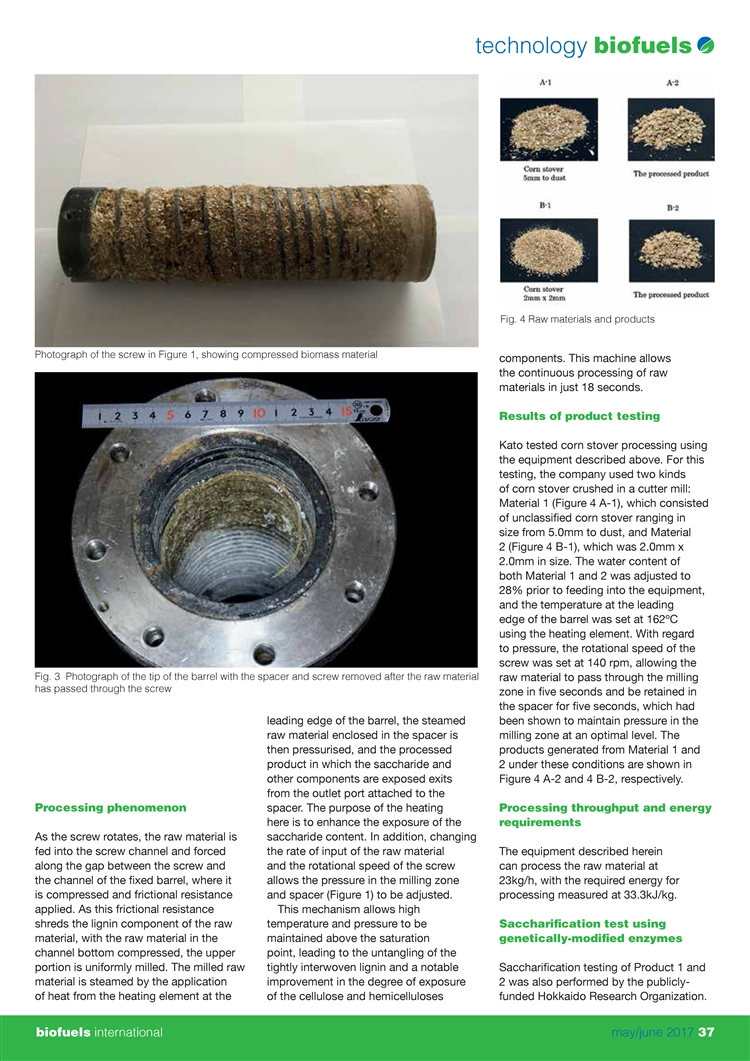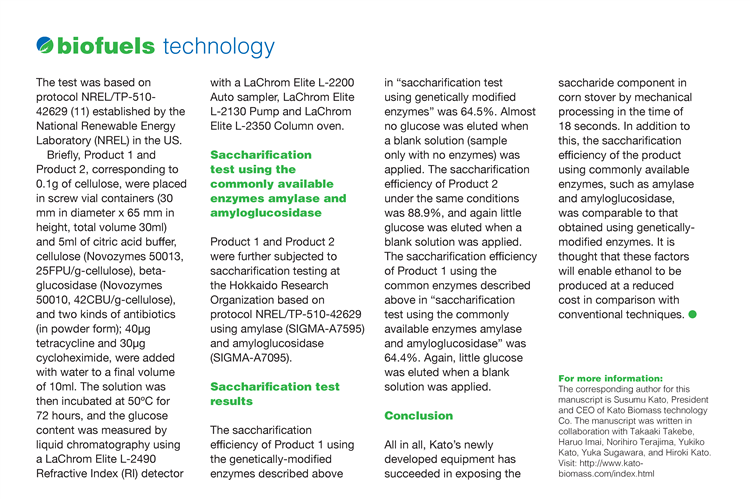 FEW Fuel Ethanol Workshop & Expo

19-21 June 2017
Minnesota, U.S.A
Minneapolis Convention Center

Exhibit Booth
Booth No.229
Exhibition details
Display of samples of saccharification/fermentation products from corn stover
Demonstration of ethanol fermentation from preprocessed products
from corn stover (stalks and husks)
Display of samples of saccharification/fermentation products from corn dust
Demonstration of ethanol fermentation from preprocessed products from corn dust
Demonstration of the viscous characteristics of our specially processed corn, sorghum,
and rice powder
Display of food products made from our specially processed powder
Free samples of the various processed products
University Putra Malaysia, Sapporo Visit October 28, 2016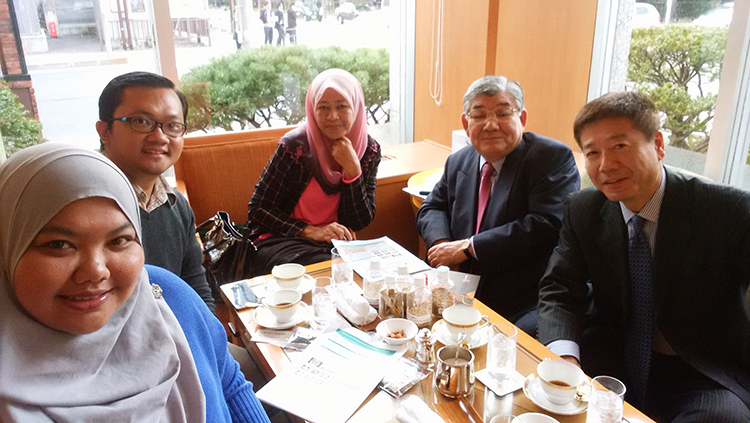 A discussion with Prof. Raja Noor Zaliha Abd. Rahman of University Putra Malaysia on bioethanol produced from palm oil pomace and waste wood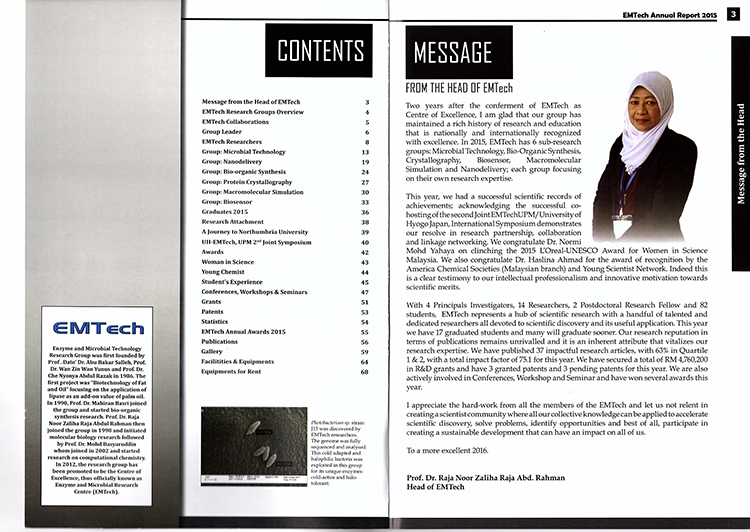 ECO-BIO 2016
Presentation of our company's technology!
ECO-BIO 2016
http://www.ecobioconference.com
Sponsored by Elsevier
World Trade Center, Rotterdam, the Netherlands, March 6-9, 2016
After the presentation we received a bid from a foreign state-owned enterprise as well as inquiries regarding our technology from overseas businesses and universities, request for company visits and new contacts on a daily basis, and requests for the submission on papers from scientific journals. Our participation in the event was influential and had a tremendous impact on our company.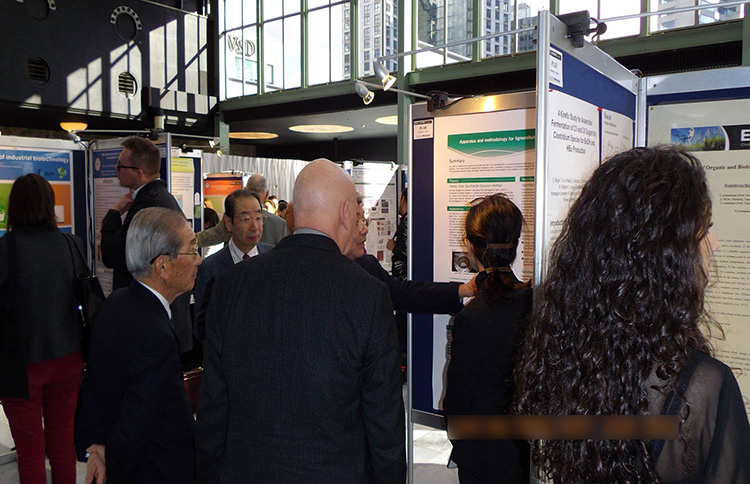 Discussing technology for the preprocessing of lignosic material with a professor from the University of British Columbia in front of our poster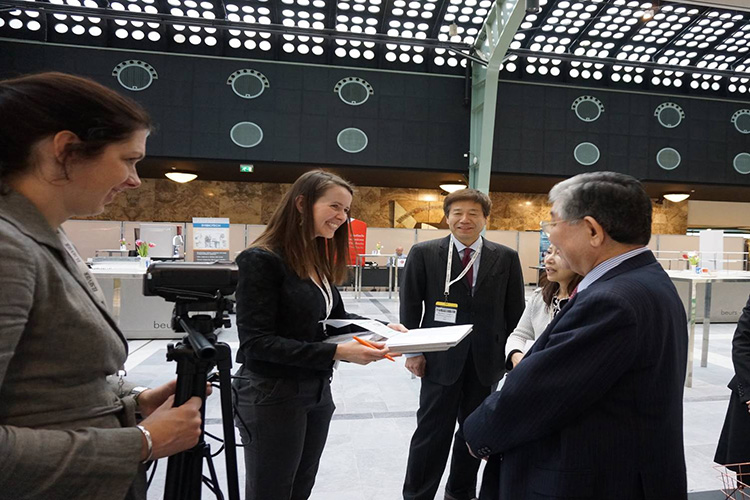 Being interviewed by the Elsevier press contingent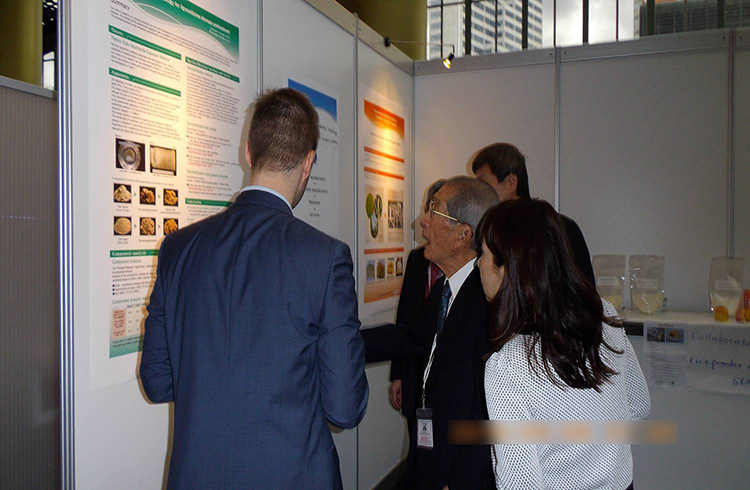 Discussing the mechanical pre-treatment equipment for lignocellulosic bioethanol with a representative from a US consulting firm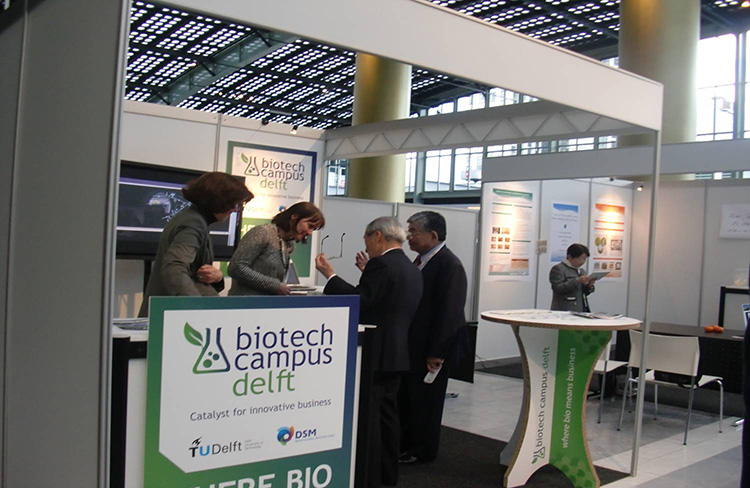 Discussing ethanol with the team from DSM, a lignocellulosic bioethanol manufacturer. On the last day, I was able to reconfirm technical superiority of our company's technology by a visit to DSM.